Monday 11th May
Date: 11th May 2020 @ 12:04pm
Good morning, hope you all had a good weekend in the sunshine.
This is a lovely activity. Grandparents in particular would love to recieve a letter at this difficult time.
The art of letter writing is something everyone should strive to achieve, whether it's writing regular letters to family or pen pals or simply writing them for fun, it's a chance to express yourself and communicate in a unique and exciting way. Plus, given current times it means that we aren't always able to physically see our loved ones and whilst video calling and text messaging are great ways to keep in contact, letter writing is just that extra bit special!
https://blog.kidadl.com/articles/teaching-the-art-of-letter-writing-to-key-stage-two-kids
Bocketts Farmyard Classroom
Bocketts Farmyard Classroom Series will stream live from their Facebook page on Tuesdays and Thursdays at 11 AM. They will not only be covering a new KS1 topic each week but alongside each video, there will be a worksheet for your little one to complete. These can be downloaded and printed from their website. Don't worry if you miss a video as they'll be saving the whole series on their Facebook page so you can revisit them whenever you want. To download your workbook visit their website (Username: educationatbocketts Password: farming). To view their videos follow the link from their website to their Facebook Page.
https://www.bockettsfarm.co.uk/groups/schools-and-nurseries.asp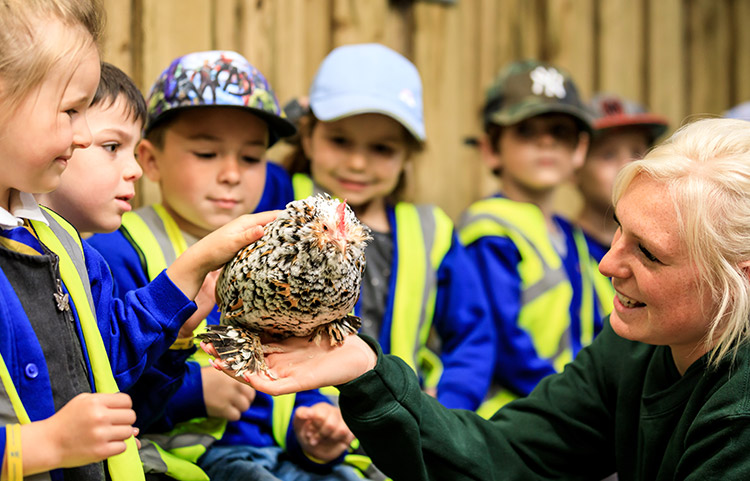 National Geographic Kids
Visit National Geographic Kids and register for free to get access to a great range of learning resources for children of all ages. There's informative games, quiz's and printable pdfs to keep your children busy.
https://www.natgeokids.com/uk/subscribeuk/?gclid=EAIaIQobChMI3ff8rNmr6QIVCbrtCh0qmAwaEAAYASAAEgLcJ_D_BwE